About The Book
Honor affects every part of your life – your family, your job, your finances, and your church life. In fact, it affects everything. God has a great deal more for us than the narrow slice of life so many of us experience – more abilities, blessings, and inheritances. He wants us to experience heaven on earth – to live life and to live it abundantly.
He wants you to operate in your gifts and abilities, but honor is the key that releases these things in your life. Honor is the foundation of the kingdom of God, and it unlocks the possibilities of heaven.
What happens when you practice a lifestyle of honor?
You believe in the greatness God has placed in every person.
You honor the people God places in your life, despite their shortcomings.
You honor the gifts God has given you, so He can pour inheritance into your life.
You walk with praise through difficult experiences.
You walk by faith, not by facts.
You become a world-changer: God uses you to release supernatural and practical miracles into the world.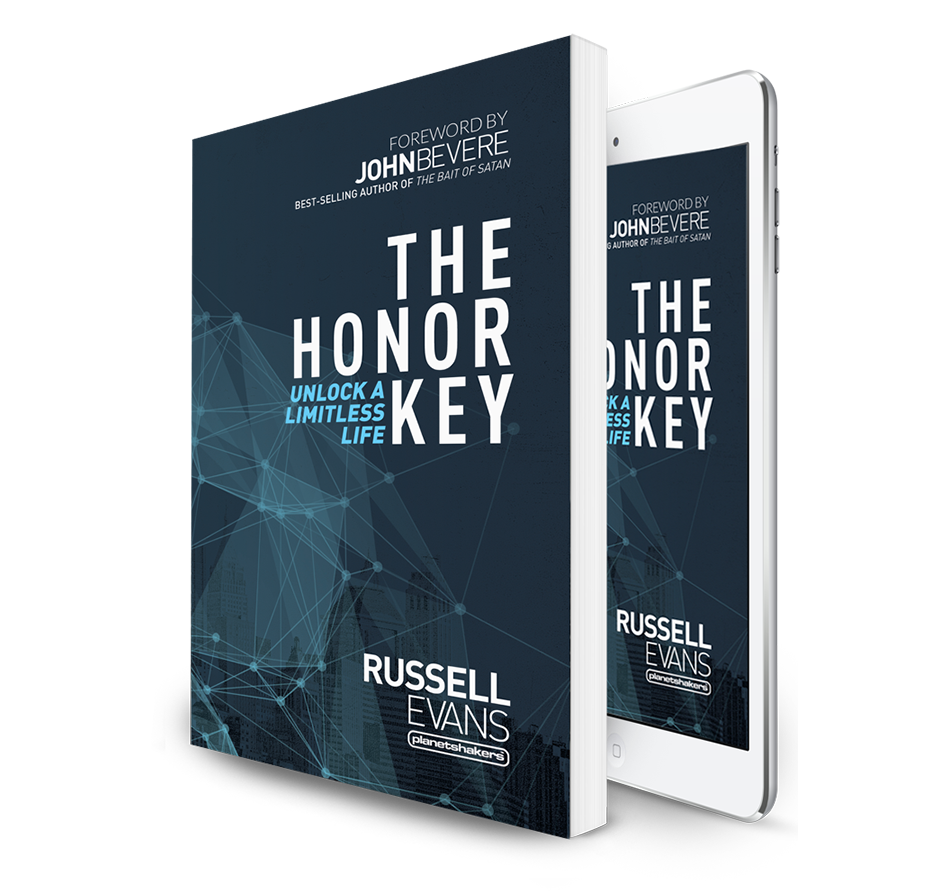 I recommend this book wholeheartedly
Every person who reads this book will be inspired to discover, pursue and fulfill their unique God-given calling.
The Honor Key is one of those rare books that illuminates key biblical and Kingdom principles in a way we can all apply to our everyday lives.
The Honor Key eloquently unpacks the foundational key that enables a life where Jesus truly is the center of it all.